Case
Press loading control of press fitting
The TD - 700T supports a variety of press and press - fit management according to the application, such as hand press, air press, hydraulic press, electric press, etc. by supporting many hold functions and high speed response.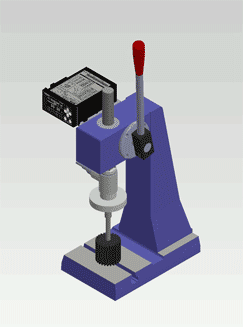 Management of tip press load of SMT nozzle
The chip pressing pressure of the nozzle of the SMT apparatus which is advancing speed is also high speed hold of 20,000 times / sec, it does not miss the peak.
By managing data as to whether the pushing pressure is within the specified range, it helps to improve chip mount quality.
TEAC load cell used in combination